AUGUST Calendar of Events
7 Communion Sunday
10 -13 Empire State Youth Conference in Buffalo, NY
13 Bible Study @ 10 AM Church Semi-Annual Business Meeting @ Noon
14 Friendship Sunday
21 Youth & Young Adult Sunday
SBC Church Gathering - Freeman Park
Guest Preacher: Rev Desjamebra Julian
23 SBC Food Cupboard Distribution
28 Mission Sunday
Service Times
Sunday
9:30 a.m. Sunday School | 11:00 a.m. Morning Worship
Nursery (9 mo. - 4 yrs) | Junior Church (5 -12 yrs) | Teen Church (13-17 yrs)
3:00 p.m. Open Door Prison Fellowship
(2nd & 4th Sunday Only)
Our youth are active in the ministry. They are exemplary young men and women living for Christ. Our leadership works to instill Godly principles in them in new and innovative ways.
The Trinity of GOD
Genesis 1:26; St. Matthew 28:19; Galatians 4:4
Inspiration of Scripture
St. John 1:1; James 1:21-23; Proverbs 22:21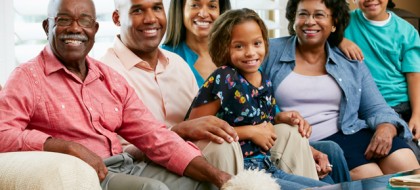 The goal of our church is clear, we want to impact the community in a positive way while proclaiming the good news of Jesus Christ. We plan to accomplish this by promoting our mission and keeping our eyes focussed on our vision of evangelism for all.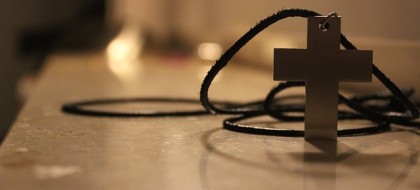 Articles of Faith
Our church is based on the Word of God. Our beliefs are detailed within the following Articles of Faith. It is important for believers to know what they stand on. The foundation of all belief is trust in the Word of God.
Message from the Pastor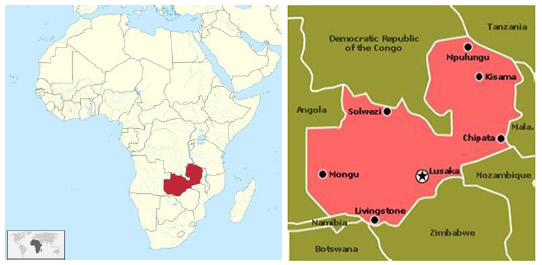 And he said unto them, Go ye into all the world, and preach the gospel to every creature. Mark 16:15 Revival Trip to Africa (The Republic of Zambia) As many of you know earlier this year I was blessed to be a part of an American Baptist missionary team that safely traveled to and from the Republic of Zambia and the Republic of South Africa. Subsequent to my service in Africa, I was asked by the Baptist Conference of Zambia to return to Zambia and lead a revival. The revival is currently scheduled for the first week in January 2017. We plan to hold the revival in the "Copperbelt" province of Zambia. We are praying for powerful preaching, teaching and fellowship!
Sunday School Lesson Schedule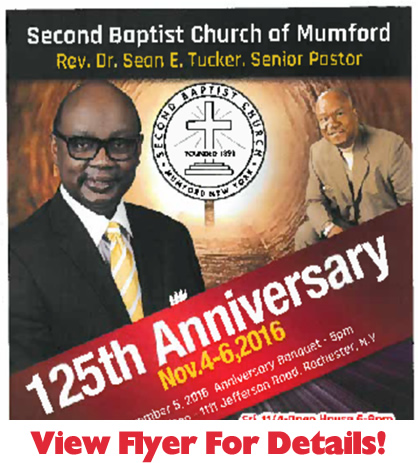 September 2016
Unit 1: The Sovereignty of the Father
September 25 - Everlasting Covenant
Isaiah 61:1-4, 8-11
October
Unit 2: The Sovereignty of Jesus
October 2 - The Brightness of God's Glory
Hebrews 1:1-9
October 9 - Builder of the House
Hebrews 3: 1-6; Matt 7;24-29
October 16 - The Great High Priest
Hebrews 4: 14-5:10
October 23 - The High Priest Forever
Hebrews 7: 1-3; 18-28
October 30 - Model of Endurance
Hebrews 12: 1-13